Taiwan Mission
A two week mission to cities in Taiwan, where mission members partner with a local church to minister to the children of the community. During their stay, the team connects with the families in the area to encourage both spiritual and mental growth.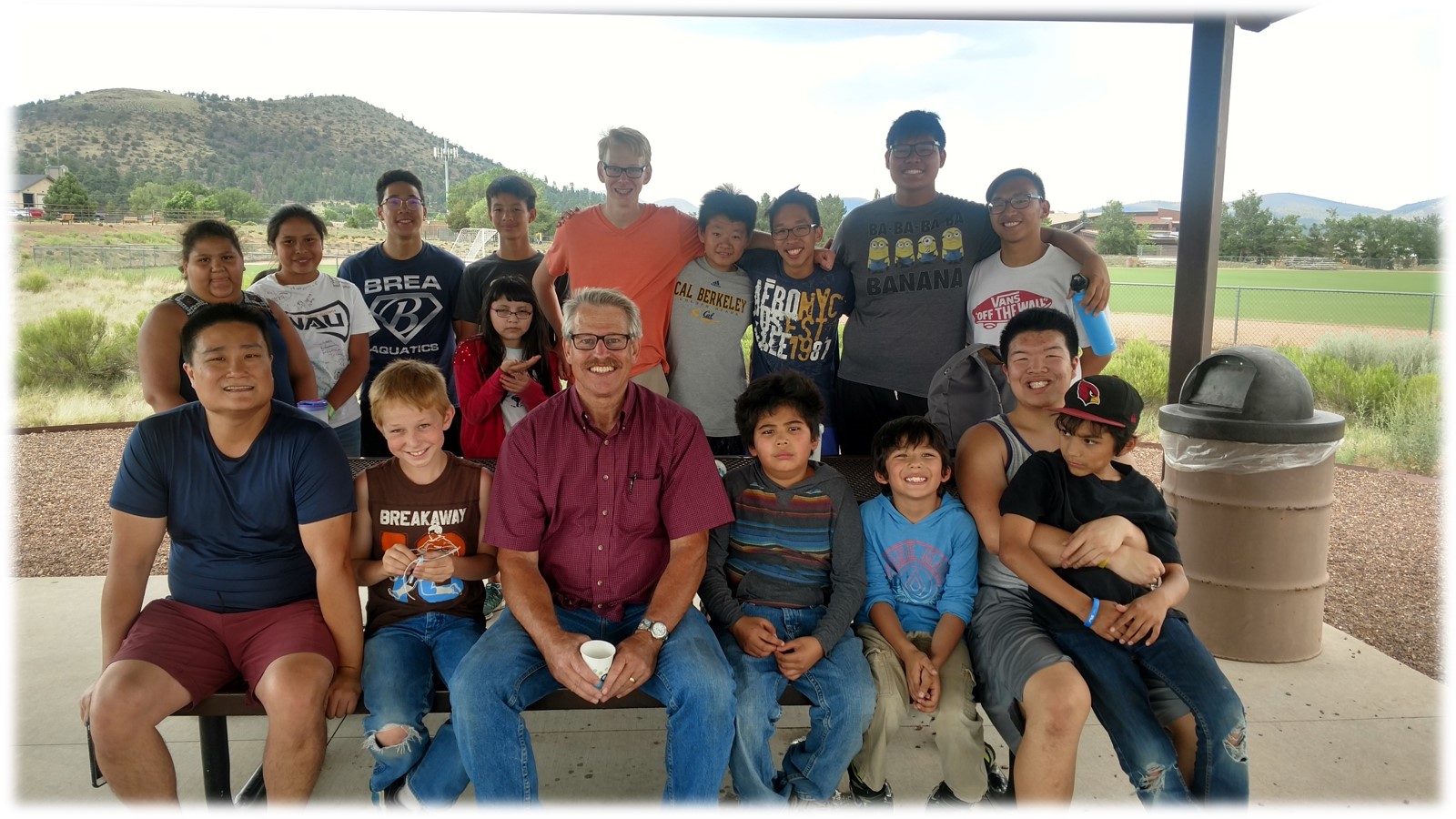 Arizona Mission
A three day to one week mission to Flagstaff, Arizona, where the team partners with a local family to hold a vacation bible school for the local Navajo children.
Become a mission member!
Are you interested in becoming a member of any of these missions? Fill out the form below to be notified of when opportunities open up!